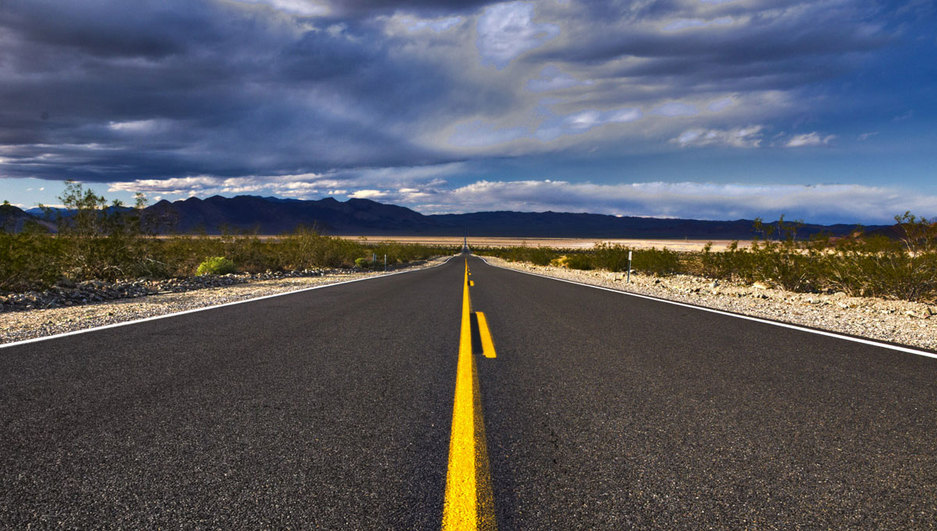 The first step to having anything is dreaming of having it! Dream and dream big! ---- Cliff Popkey

Welcome to my website, I am deeply honored you'd take the time to visit, I hope you'll find hours of entertainment here and inspiration to overcome the challenges life tends to throw at you.

In case you hadn't realized it, I'm a writer. For years I foolishly allowed others to set my limits in life by accepting their negative opinions as facts. I no long​er believe them and neither should you.

I first started writting when I was in high school a lifetime ago. I even​​​ took creative writing during my brief and terrifying college career. Longest year of my life. As I wasn't exactly the best student, because of that I was easily convinced, by editors I was attempting to do something for which I was clearly ill equiped. So I put aside my desire to write and went about living and reading. Reading alot.

I've learned a good deal about writing by reading more than 10,000 books in practically every genre, but I enjoy action adventure and murder mysteries best. Of course sci-fi and crime novels are close contenders.​​

Seven years ago, I was forced medically to retire​ and I began searching for something to occupy my time and my mind. I had started writing again about fifteen years ago, but only as a hobby. It wasn't anything I intended to share with the public, but when I was forced to retire​ it got me thinking. What if?
​
So, I started writing again with a notion to actually write a book. it's turned out, I've written dozens and have published eight books and stories so far, with more on the way. The first book I wrote, ten years ago, I still haven't published but I'm planning on doing so very soon. It's an action, adventure novel, titled, "In God We Trust". Its coming soon.

The first four books I wrote are, The Fishing Trip-A Ghost​ Story, Reprisal! The Eagle Rises, Reprisal! The Eagles Gauntlet​, and Pirate's Plunder. I wrote them under the pen name of Chris Keys.

The next three stories I published are, The Motor Home-God works in mysterious ways, The Encounter and​ What?No Second Date?​The eighth story is: With a whoosh of Air Conditioned Air. it a sci-fi book along with The Encounter.​

My nineth book "Apollo Road" is due out thsi fall from Saga Books a traditional publisher.​

​​​You'll find reviews, synopsis of my published books and sample chapters for my upcoming books on the next page.​​ ​

You'll find how to order, autographed editions, and how to contact me on the page after that. As interest in this site grows I'll adding pages with more content.
​​​
​
​​ ​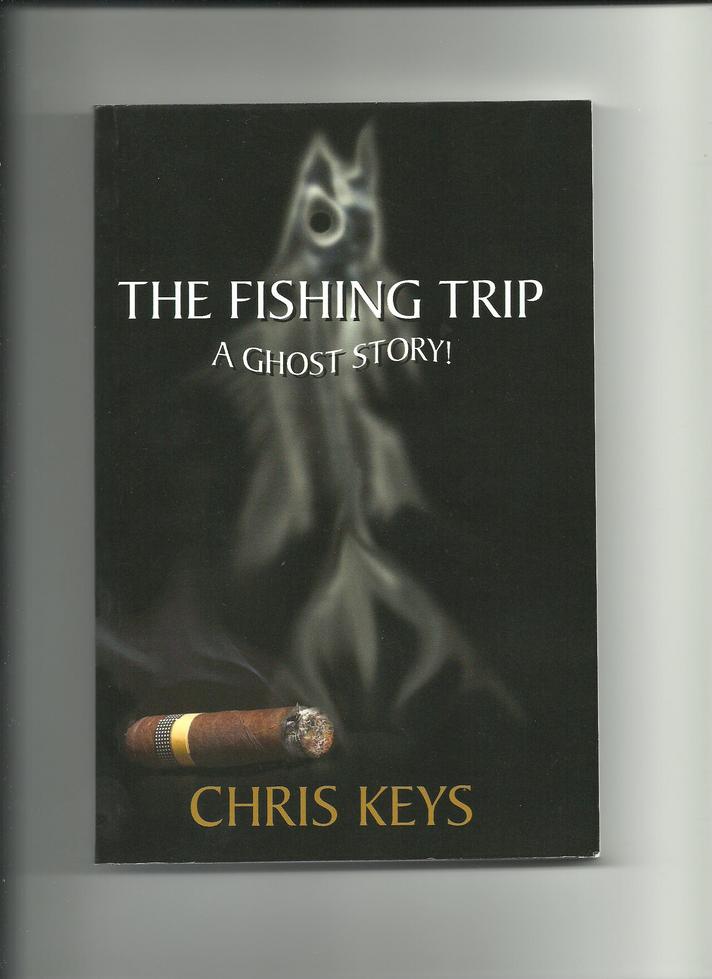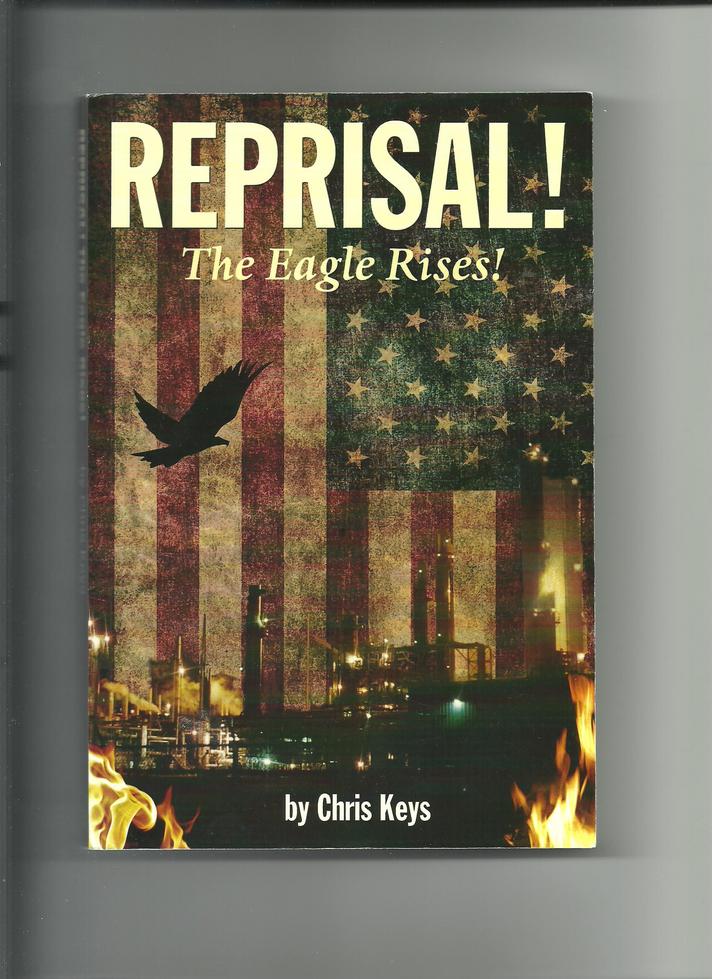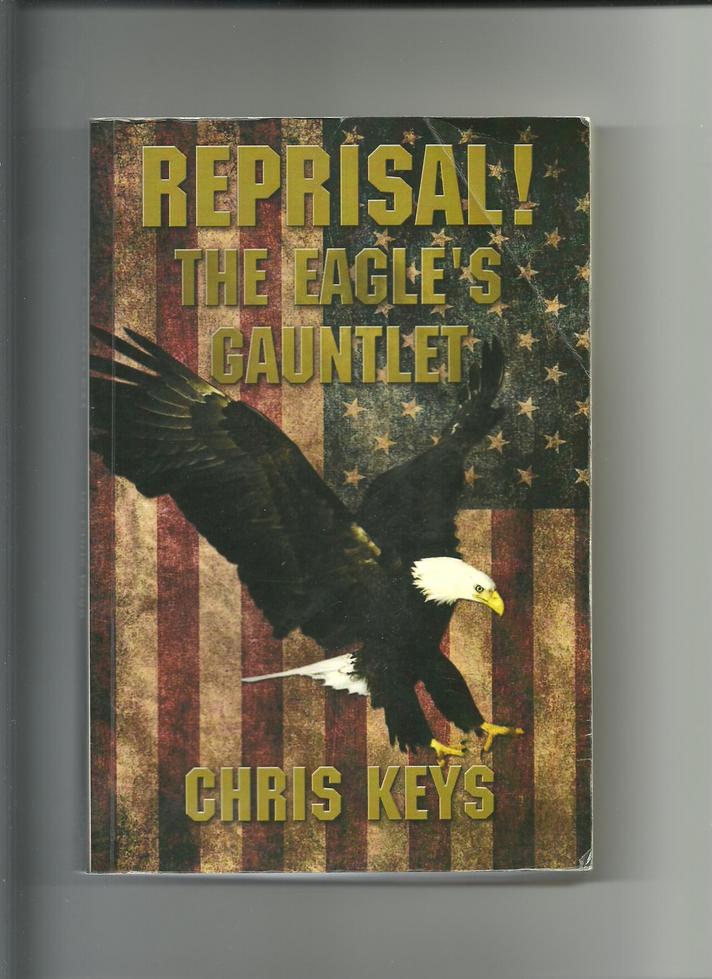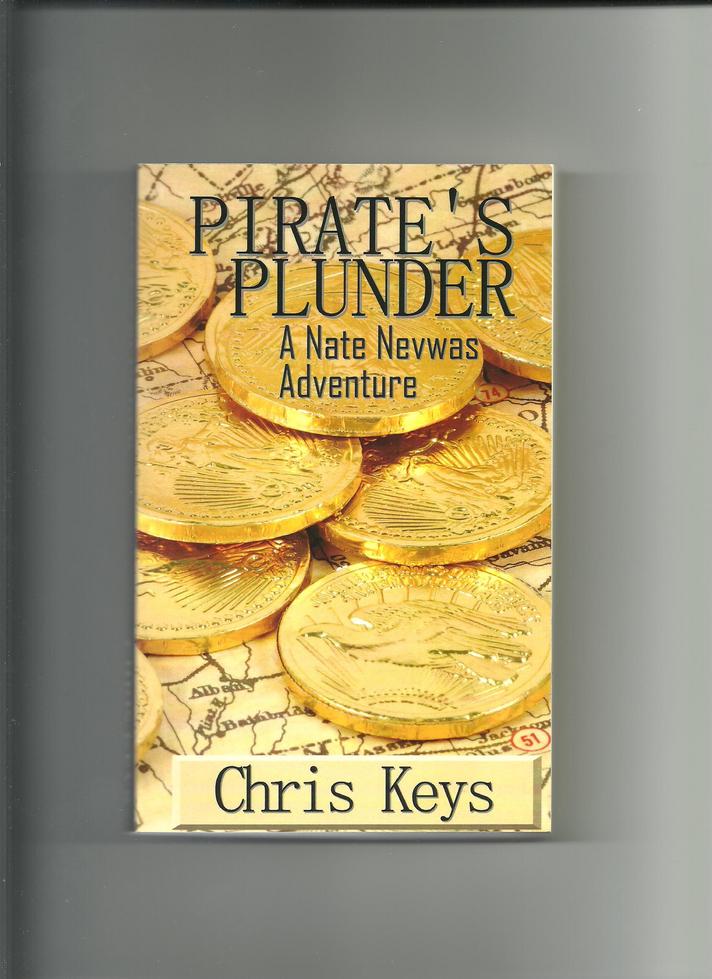 Author Cliff Popkey

aka Chris Keys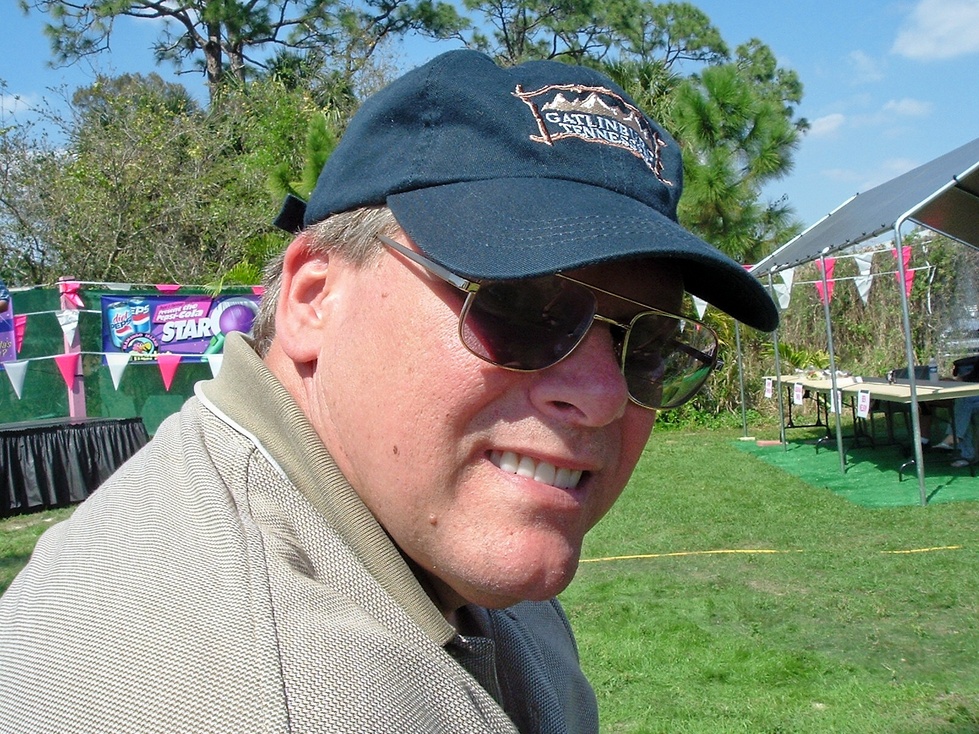 ​​
​LOOK FOR THESE OTHER FINE BOOKS
​ COMING SOON FROM
CLIFF POPKEY​
Apollo Road published by Saga Books​
​​One by One
​One Mistake
​Reprisal! The Eagle's Sorrow
Reprisal! The Eagle's Challenge
In God We Trust
​​​​​
GREAT NEWS! I'VE JUST SIGNED A CONTRACT WITH A TRADITIONAL PUBLISHER--SAGA BOOKS! THEY'VE AGREED TO PUBLISH MY NEW BOOK ---APOLLO ROAD---.What if a psychopathic serial killer decided to be your best friend?
NOW!

​ALL OF MY BOOKS ARE ON KINDLE!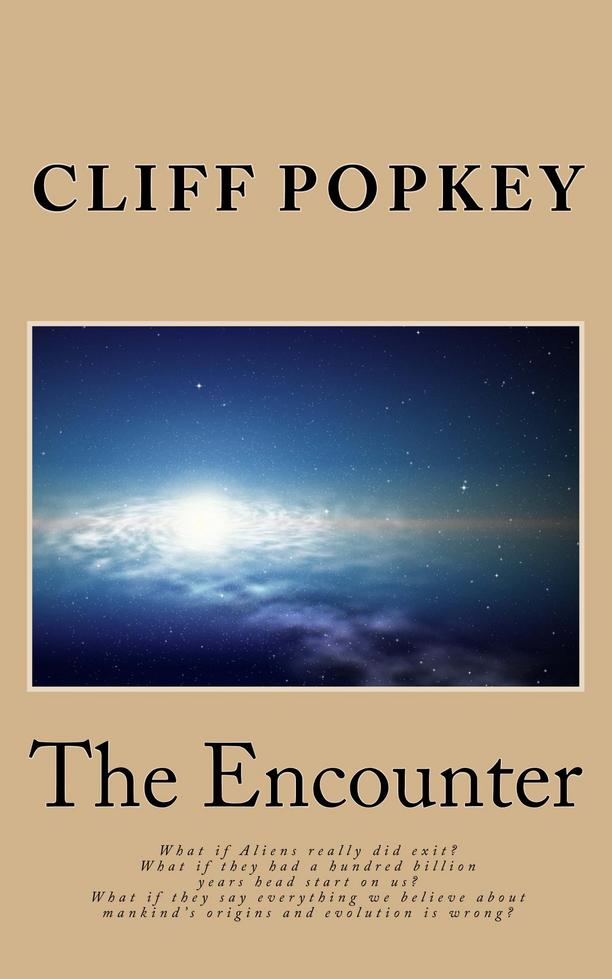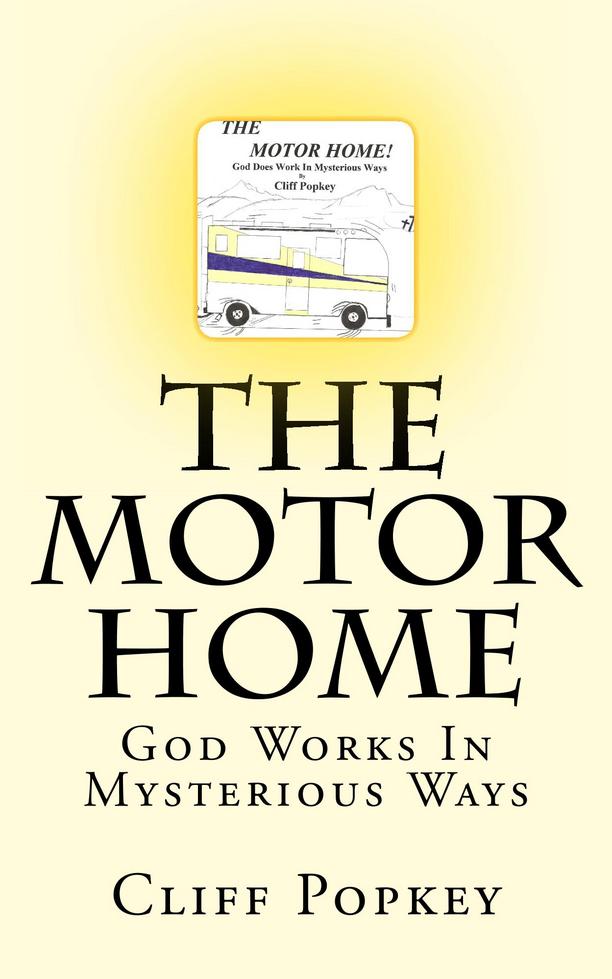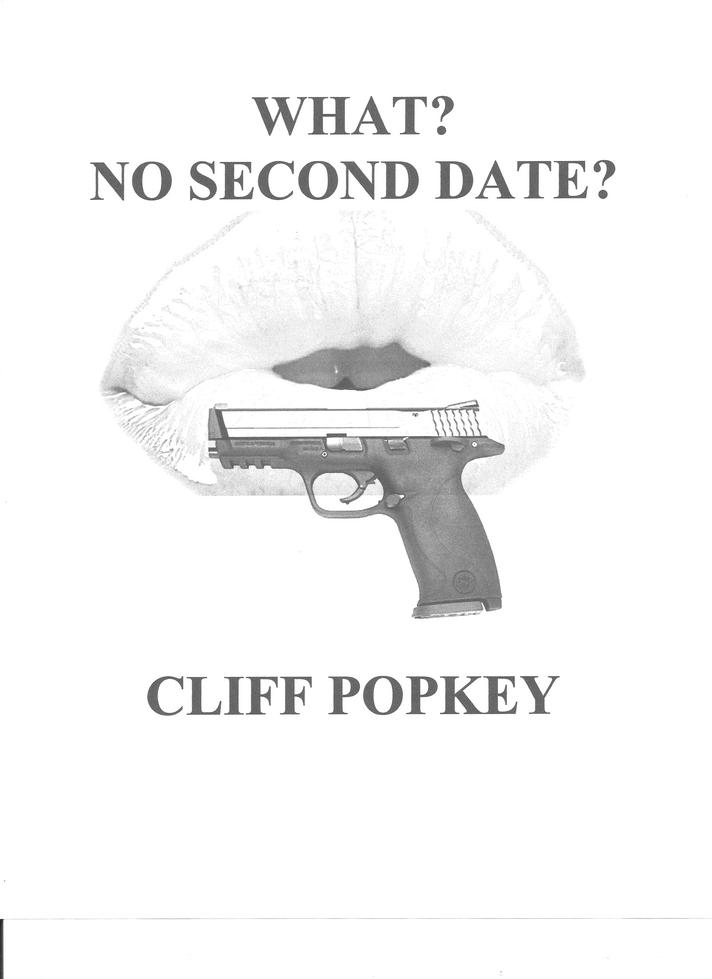 Double click here to edit this text.